---
Luxury Homes
Some of the region's most groundbreaking and lavish residences were born here.
T
ake a journey through our web site and explore the finest in modern home design and master craftsmanship – where we showcase a combination of classical exterior and interior design with some of the most advanced contemporary techniques in the building industry.
Waverly custom designed executive homes are located in the greater Philadelphia region. Each home resides in some of the most desirable communities the suburbs have to offer including: Bryn Mawr, Villanova, Wayne, Penn Valley, Gladwyne, Radnor and Haverford.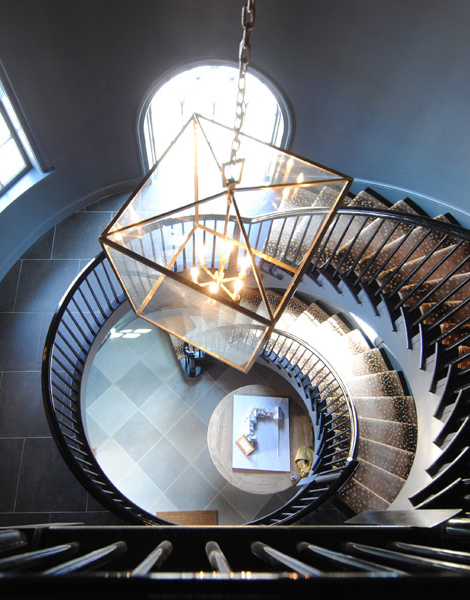 Ask Our Clients
Dr. David F., Bryn Mawr
In the day and age of instant gratification, it is amazing to find someone dedicated to old fashioned quality and 21st century design approaches yet totally concerned about customer satisfaction.
Alissa H., Villanova
Our relationship with Waverly is on solid ground. Yes, relationship. They are certainly not your typical contractor. They were a partner in every aspect of our home's construction including landscaping and other exterior solutions we wouldn't normally expect to receive. They have actively used their resources to improve every aspect of our dream home.
Mark Q., Penn Valley
I am still amazed that this is my home. Waverly's vision for the inside and outside was exceptional. I feel as if we live inside a 17th century painting. Waverly offered me everything I ever needed and other services I didn't know I desired.
Bennett A., Wayne
Waverly's appreciation for the historical significance of the home and associated landscape are masterful. Each and every detail has been scrutinized, ensuring us that all aspects of this home design are managed by the best. Waverly are true professionals, dedicated to their craft and to the satisfaction of their clients. We couldn't be happier we chose Waverly.
Lorraine B., Bryn Mawr
Waverly equals perfection in home building. That is what I asked for when I first decided to work with Waverly and that is what I received and more. They are the very best at what they do and deserve several accolades for development of the region's most beautiful and well crafted homes.